These are many reasons to book a trip to St. Barts on your next vacation trip. Enjoy the beautiful beaches, breath-taking restaurants and also the celebrities who come and go as they please in this French-speaking Caribbean island.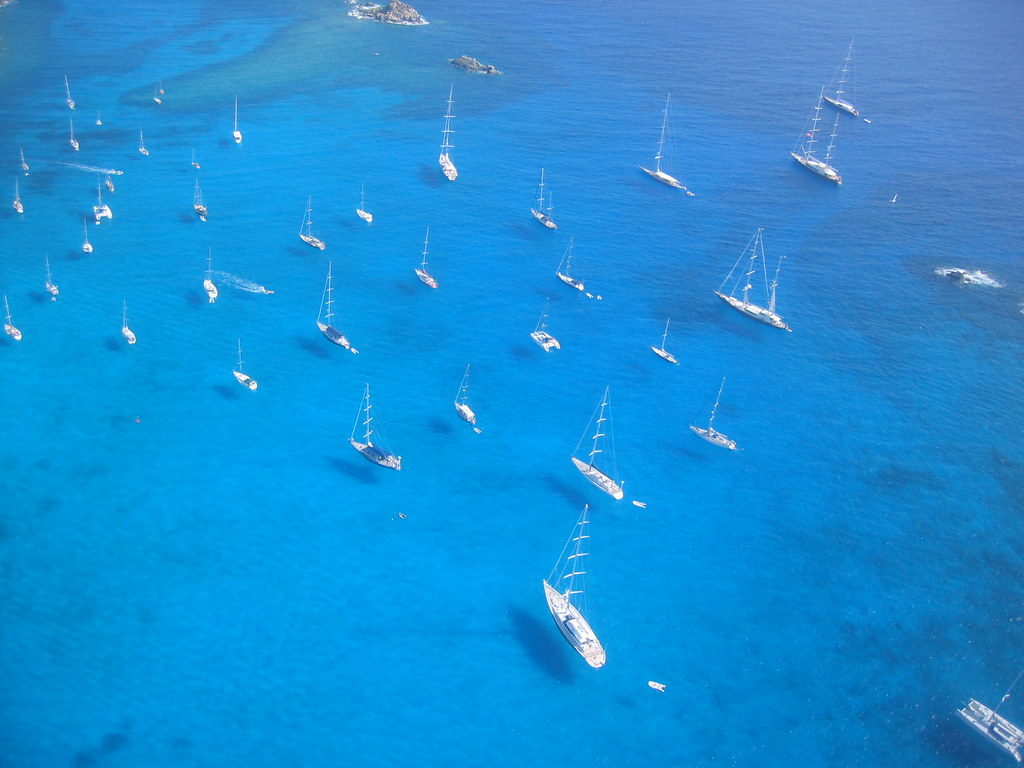 There are other things to do in St Barts. Other than enjoying the fine sands and beautiful beach, there are other fun things you can do.
Discover Marine Life and Wildlife
St. Barts is not just home to a diverse mix of cultures—French, Swedish, Caribbean, and more—it's also home to a unique collection of wildlife. For those seeking adventures other than the aqua-coloured waters and white sandy beaches, explore the beauty of marine life and wildlife on the island.
Being a volcanic island, there is a massive variety of tropical creatures, found both around and under its crystal clear shores. With many protected environmental areas, you can expect to see some of the Caribbean's most exotic animals. Iguanas, dolphins, sea turtles, barracuda fish and humpback whales are just some of the animals to spot in St. Barts.
Enjoy the Best Boat Experience
Sailing is a must do in St. Barts. It has emerged as one of the world's premium luxury yacht charter destinations. As a matter of fact, the island's sparkling shores has drawn the international SuperYacht.
For sailing enthusiasts, take a short walk around Gustavia Port to enjoy the view of parked Maltese Falcons. It's more like a window shopping haven for those who love sailing.