There are many things to do in the amazing country, Japan. Better plan the places you want to visit since it can be overwhelming to sort through all your option.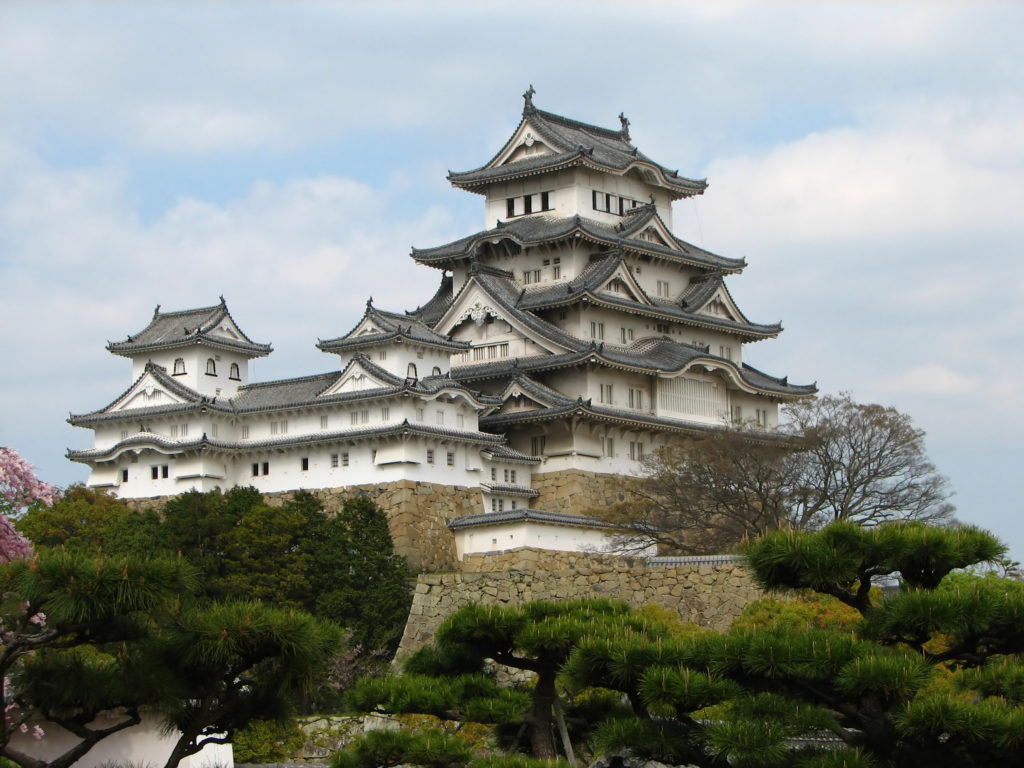 To help you plan your trip, here are our top suggestions:
Try their food and drinks
Japan offers an amazing culinary experience. If you want to experience authentic Japanese culinary experience, visit izakaya. Visiting Izakaya is a must-do experience when you travel in Japan as you will be able to immerse yourself in the local's culture. Most izakayas are small casual establishments where they serve food and drinks and will find fun-filled conversation and laughter.
Stay at a traditional inn and springs
If you want to really experience authentic Japanese culture, then stay at a traditional ryokan or inn and if possible with onsen or hot springs. From the moment you arrive at a ryokan, you will experience the real Japanese hospitality. You will need to remove your shoes before entering the place, and then you will be led by a kimono-clad member to your room where you will be served tea and give you your light robes.
Most ryokan has onsen so you will be able to soak in an open-air onsen so you will be able to fully relax while enjoying the view of the place.
Enjoy Japan's art and culture
Visit Naoshima as this is the country's most unique destinations. This tiny island in Japan is where you will find impressive museums and galleries that include Benesse House and the Chichu Art Museum. You will also find beautiful architecture made by Tadao Andom that includes galleries and installations, cafes and fishing villages.